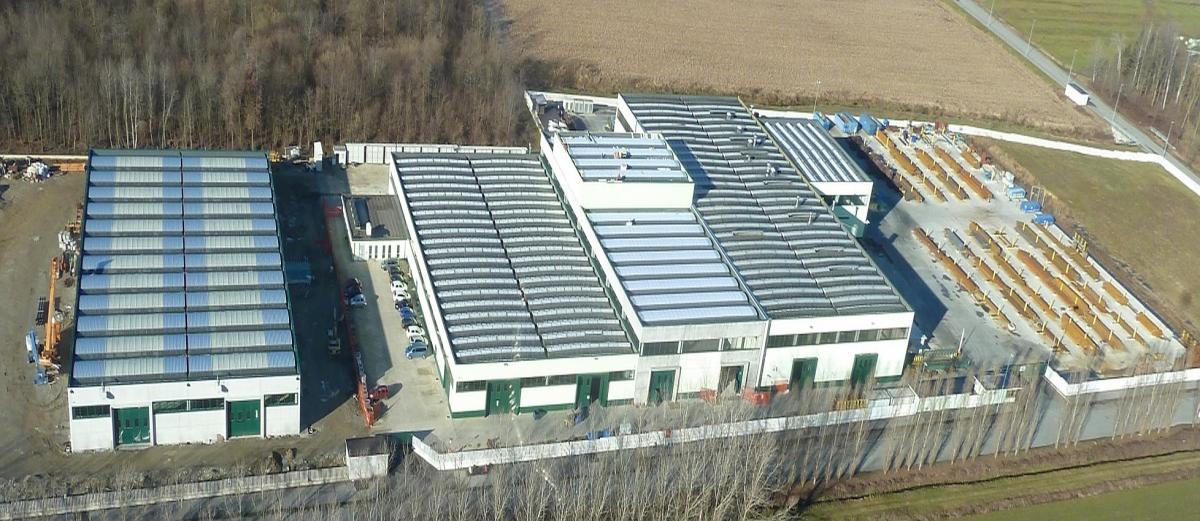 Established in Favria, Torino (Italy) in 2007, on a surface of 1,000,000 sqft of which 160,000 covered PEGASUS has forging, heat treating, machining and NDT inspection capabilities for the production of forged and rolled components mainly for the Oil and Gas industry and for General Mechanics purposes.
Pegasus has historically specialized in hot extruded products for Oil & Gas applications but starting from 2015 a new fully robotized SMS Wagner Banning ring rolling line has been installed for the production of seamless rolled rings up to 100 inches OD in carbon, alloy and stainless steels with raw material sourced exclusively from major European steel mills (Mittal, Ascometal, ABS, Valbruna).
Through the manufacturing process automation plays an essential role with over 25 industrial robots installed, ensuring product quality and process stability.